Alexandr Kliment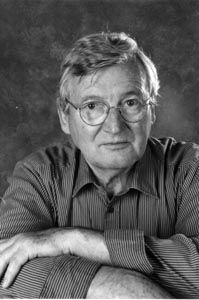 ---
Alexandr Kliment is the author of numerous novels, story collections, children's books, plays, and screenplays. From 1970 to 1989, his work was banned in Czechoslovakia, and he was not allowed to continue working as an editor, columnist, or dramaturg. Living Parallel, the first of his books to appear in English, was published by three separate emigré publishers, including 68 Publishers in Toronto, and it was one of the first novels to be published by a major Prague literary house after the Velvet Revolution. Kliment lives in Prague.

LIVING PARALLEL Translated from the Czech by Robert Wechsler, Foreword by Ivan Klíma. A beautiful, reflective novel about an unusual love triangle: man, woman, countryside. "Elegant, absorbing, and simply beautiful … [by] the aristocrat of Czech dissident literature." —Josef Skvorecky



$21 hardcover, 240 pp., ISBN 0-945774-51-6. Also available as a free e-book from Catbird Press.





---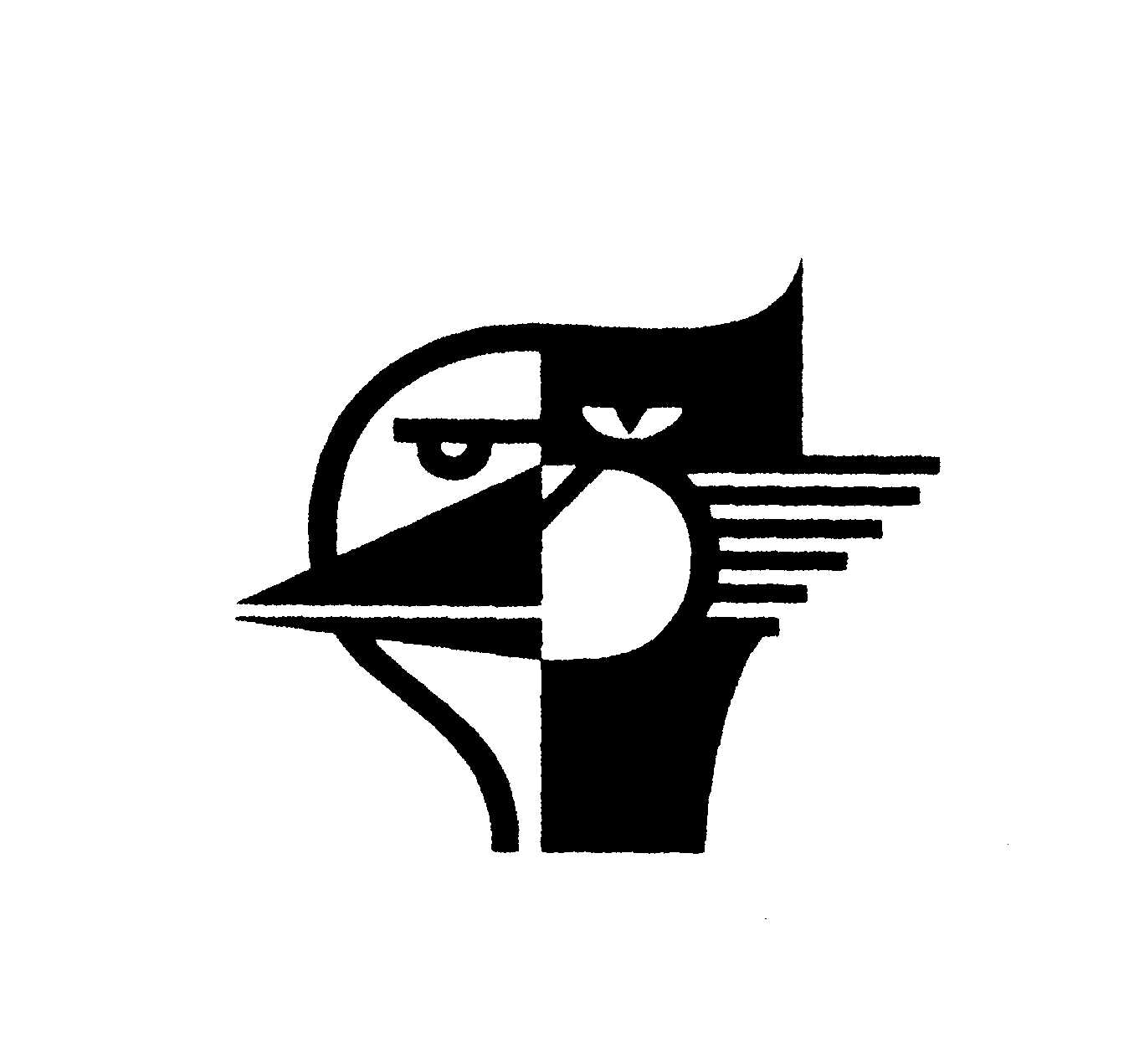 Catbird Homepage | Czech Literature | Catbird Authors | Catbird Links | Catbird Titles