Randall Beth Platt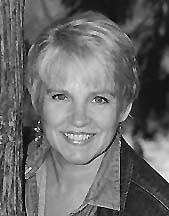 Platt is the author of eleven novels, four of which have been published by Catbird.
Three of her Catbird novels are humorous Westerns told with heart in the wonderful
one-man dialect of Royal Leckner. Her novel The Cornerstone is a moving coming-of-age
novel that takes place in a boys' camp during WWII.
Platt lives in Port Orchard, Washington, plays lots of handball, does lots of research
in history and American dialect, and takes care of a menagerie of pets and a husband.

See below and click on the book titles for more information,
including the first chapters of each novel.
Also, drop by Randi's own homepage

.

---



THE CORNERSTONE is a moving coming-of-age novel about Ian McKenzie, a 15-year-old street kid who's sent to a Puget Sound summer camp to be straightened out. The cornerstone of the novel and Ian's life is his counselor, Andy Ackerman, a young man fresh from service in the Second World War (it's 1944), who's angry, demanding, and unorthodox.



"Emotionally powerful and skillfully crafted." —Library Journal

$21.95 cloth, 224 pages, ISBN 0-945774-40-0. Also available as an e-book.




THE FOUR ARROWS FE-AS-KO. In Northwest ranch foreman Royal Leckner's first fe-as-ko, back in 1892, he suddenly finds himself charged with teaching the ranch owner's retarded son to take over management of the spread. A humorous, human treatment of the mentally handicapped and the Old West.



"Bonanza meets One Flew Over the Cuckoo's Nest in this comic western." —Kirkus Reviews

$17.95 cloth, 225 pp., ISBN 0-945774-14-1. Also available in an audio edition.




THE ROYALSCOPE FE-AS-KO. Royal Leckner's second fe-as-ko takes him to 1915 Hollywood, at the height of the silent Western. With dreams of stardom for her daughter Elsie (and a few for herself), Royal's wife, E. M., buys a silent film company, and then it's one fe-as-ko after another.



"From one rapid-fire gag to the next, the plot hits targets left and right . . . Royal sums up this hilarious tale best:
'who needed moving pictures when real life was as farcical as this?'" —Publishers Weekly

$21.95 cloth, 288 pages, ISBN 0-945774-35-4. Also available in an audio edition.





THE 1898 BASE-BALL FE-AS-KO. In Platt's warm and loopy third Fe-As-Ko, Royal and E.M. try to turn around an old-time baseball team with the help of Leviticus, the mildly retarded young man who owns the Four Arrows Ranch, and his wife, and statistical wizard, Lou(ella).


"Hilarious hijinks." —Baltimore Sun

$24 cloth, 300 pp., ISBN 0-945774-47-8. Also available in an audio edition.





---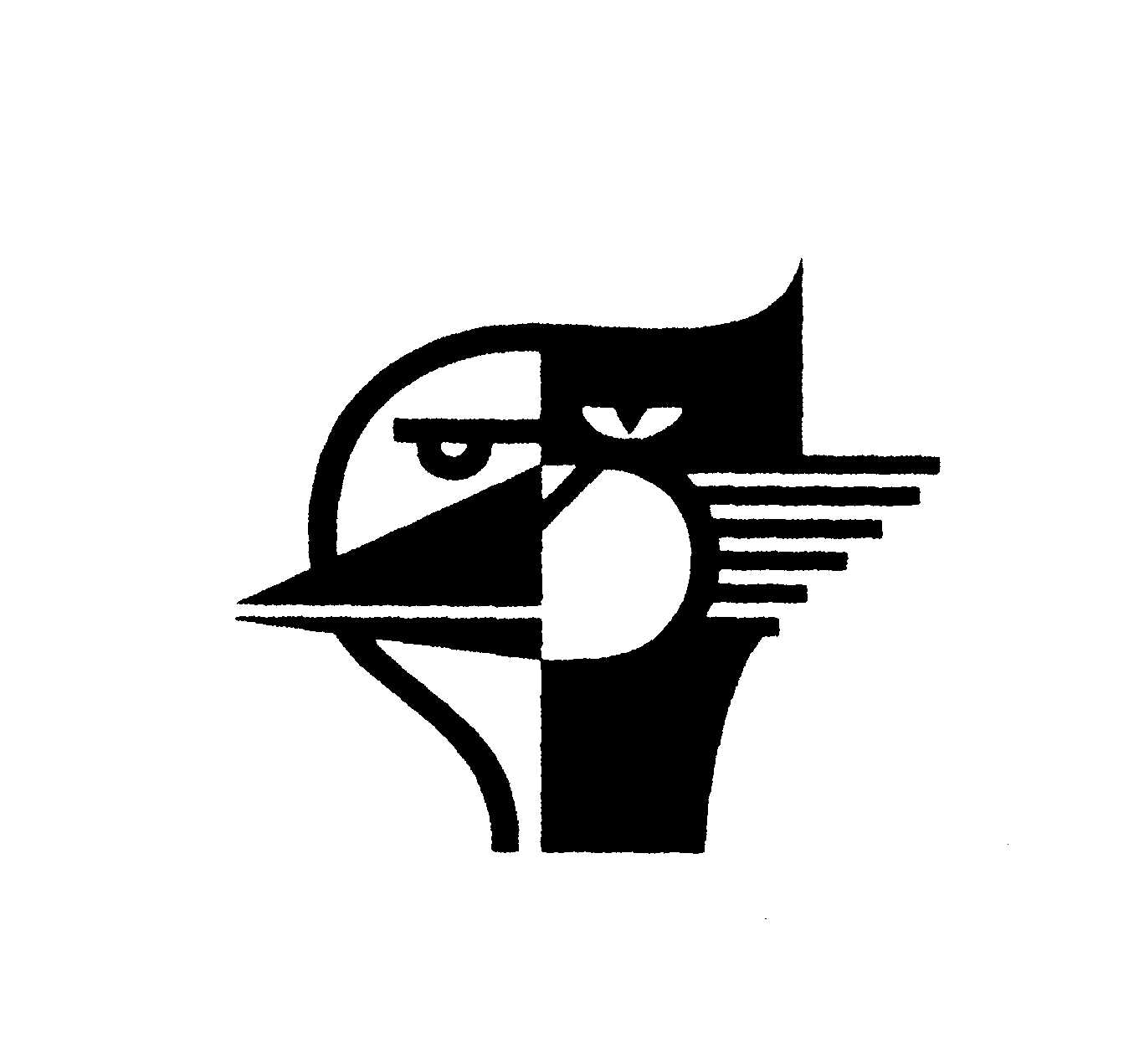 Catbird Homepage | Catbird Authors | Catbird Specialty Areas | Catbird Links | Catbird Titles