The Four Arrows Fe-As-Ko
---





"Bonanza meets One Flew Over the Cuckoo's Nest in this comic western.
—Kirkus Reviews





"[A] fast, delightful read. Platt brings a rare female
perspective to a generally male fictional domain."
—Publishers Weekly




When the owner of Oregon's largest cattle ranch — the Four Arrows — is shot by his horse in a freak accident, Royal Leckner suddenly finds himself charged with teaching the owner's retarded son to take over management of the ranch. The son, Leviticus Perrault, comes as part of an unmatched set, which includes Toofer, a man split between bickering Confederate and Union personalities; Tommy Two Hearts, half-white, half-Indian, and half-paralyzed; and Lou(ella), an idiot savante. With the help of some cowhands and an uppity lady accountant, Royal and his crew try to run the ranch despite the connivings of the entire county.

The magic and humor of The Four Arrows Fe-As-Ko lie in the charming gusto of its narrator. Looking back on his 1890s youth from the vantage point of his 1930s old age, Royal laughs at himself more than at anyone else.

Filmed as Promise the Moon (1997), starring Henry Czerny.




$17.95 cloth, 225 pp., ISBN 0-945774-14-1. Also available in an audio edition.






To read the first chapter of The Four Arrows Fe-As-Ko, in PDF format, click here.
There is also a much shorter excerpt below.




---
Excerpt from The Four Arrows Fe-As-Ko
I grinned at Miss Gallucci and said, "You'd have the advantage of knowing you was helping out some real nice folks. And that sorta thing comes in handy on Judgment Day, when alla us need every advantage we can get. Especially those of us that goes 'round planning on massacring the whole accountant firm of Howell, Powell, and Gallucci."

When I smiled at her with that line, she laughed a real gutsy laugh and said, "And why should you care about all of this? After all, as I understand it, you're just a cowboy who's about to become very, very rich for babysitting some half-wit for five-hundred days." She didn't say any of it mean-like, just matter-of-fact like.

My eyes looked down to the floorboards as alla Four Arrows flashed into my mind in the accompaniment of that trusting smile on Leviticus' face. I know my voice turned softer when I said, "How things seem and how things is, well, they're two entirely different things."


---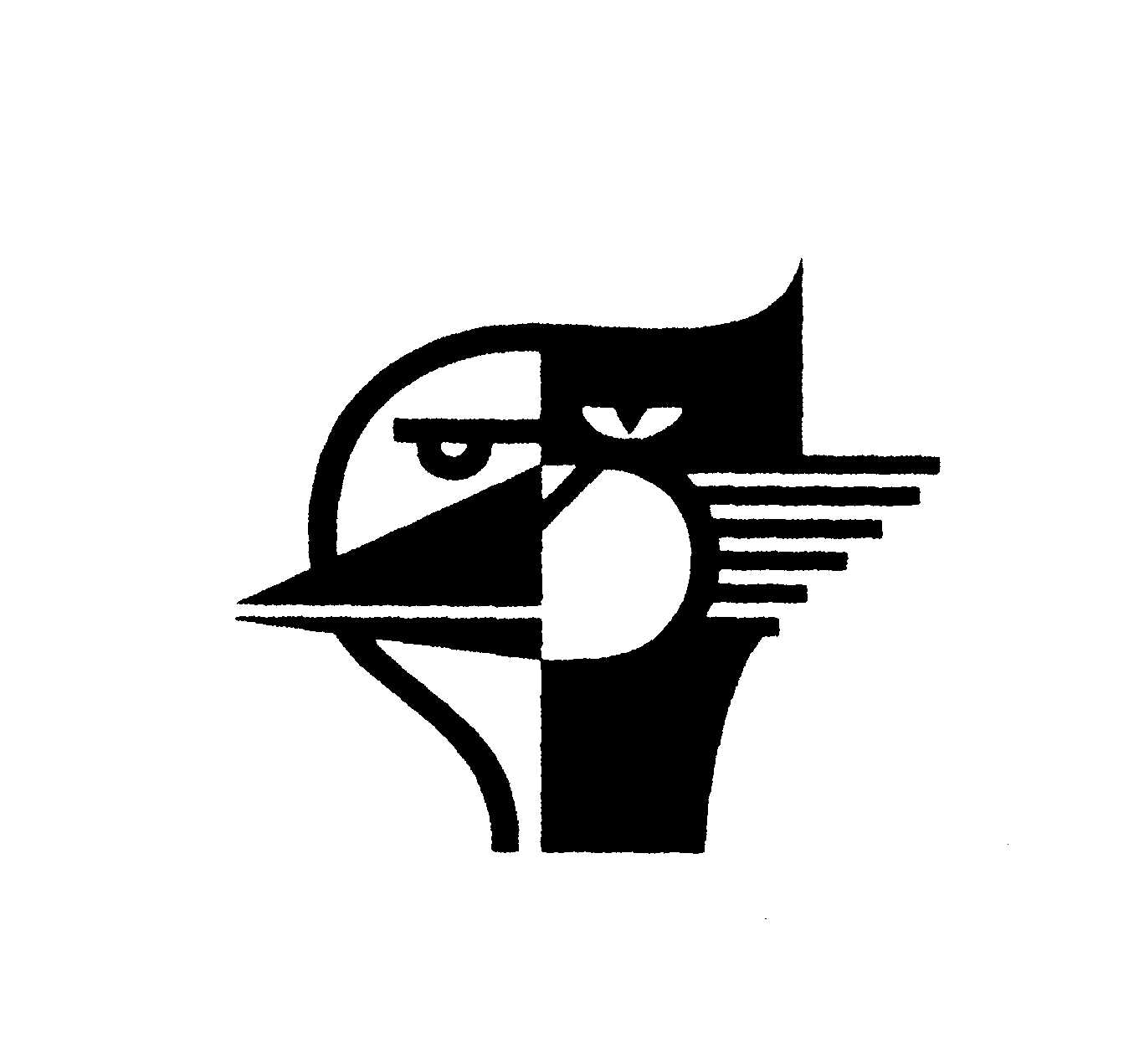 Catbird Homepage | Catbird Specialty Areas | Catbird Authors | Catbird Titles | Catbird Links