Columbus à la Mode
Parodies of Contemporary American Writers
---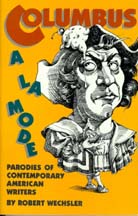 "Wechsler parodies the literary styles ... so effectively that it will make




you appreciate the author—and perhaps Columbus—more. ... Let's see more of this lost art."


—Booklist



"Wechsler has decided to try and revive the virtually extinct genre of the literary parody


... [He] has a good ear for the individual rhythms of many different writers,
and his spoofs are all amusing, if seldom hilarious."
—Cleveland Plain Dealer

"With a Renaissance range of humor, Robert Wechsler navigates
delightfully through a new world of parody."
—Ralph Schoenstein



When was the last time you read a parody of a recent book? Yes, the literary parody remains an endangered species in America. But back in 1991, Wechsler had the quixotic idea of trying to revive the species, in its original environment, that is, by critically and concretely lampooning contemporary writers. So he wrote a whole volume's worth of literary parodies and gave his collection a familiar hero and plot — the story of Christopher Columbus, whose quadricentennial it was in 1992. Why? So that readers can enjoy even the parodies of writers they haven't read yet.

It also turns out that Columbus fits perfectly (or, at least, humorously) into contemporary roles such as John Updike's Rabbit Angstrom in old age, Ronald Reagan meeting with Gorbachev (Queen Isabella), and Paul Theroux traveling across the Atlantic Ocean. Columbus's wife fits well into the role of a Joyce Carol Oates or Anne Tyler heroine. Novelists, biographers, autobiographers, columnists, humorists, inspirationalists, all get their chance to be parodied (34 parodies in all).





$12.95 paper, 189 pp., ISBN 0-945774-16-8. Also available as a free e-book from Catbird.

---
To read two full-length excerpts from Columbus à la Mode, in PDF format, click here.

Or read a couple of short excerpts below.
à la Anne Tyler
She found herself remembering their first meal together. Chris was everything her brother had been at that age: tall, handsome in that special, early Renaissance way, arrogantly taking life by its throat, as if life were a sinner before the Inquisition. The way he had ordered dinner for her that night, smoothly, easily, without a sign of effort! Nothing was hard for him then, and everything was hard for her. She had reached the end of the stories she had to tell, and he was full of sea tales from all over the world, and dreams of living in Paradise, or Iceland perhaps.


à la Lee Iacocca's Iacocca
Decisiveness is a matter of acting. That's what life is all about, and death isn't. It would be nice to be absolutely certain that the Indies were only a hop-skip-and-jump across the Ocean Sea, but real exploration just doesn't work that way. All you have to work with are myths, tenth-hand reports, and daydreams. At some point you've got to take that leap of faith. And if you're a real admiral, you won't take that leap alone. No, you'll scrounge around for three ships and a hundred men or so (to be paid for by somebody else) and you'll let them take the leap with you. If the leap turns out to have been a little longer than you thought, at least the chronicles will bail you out.




---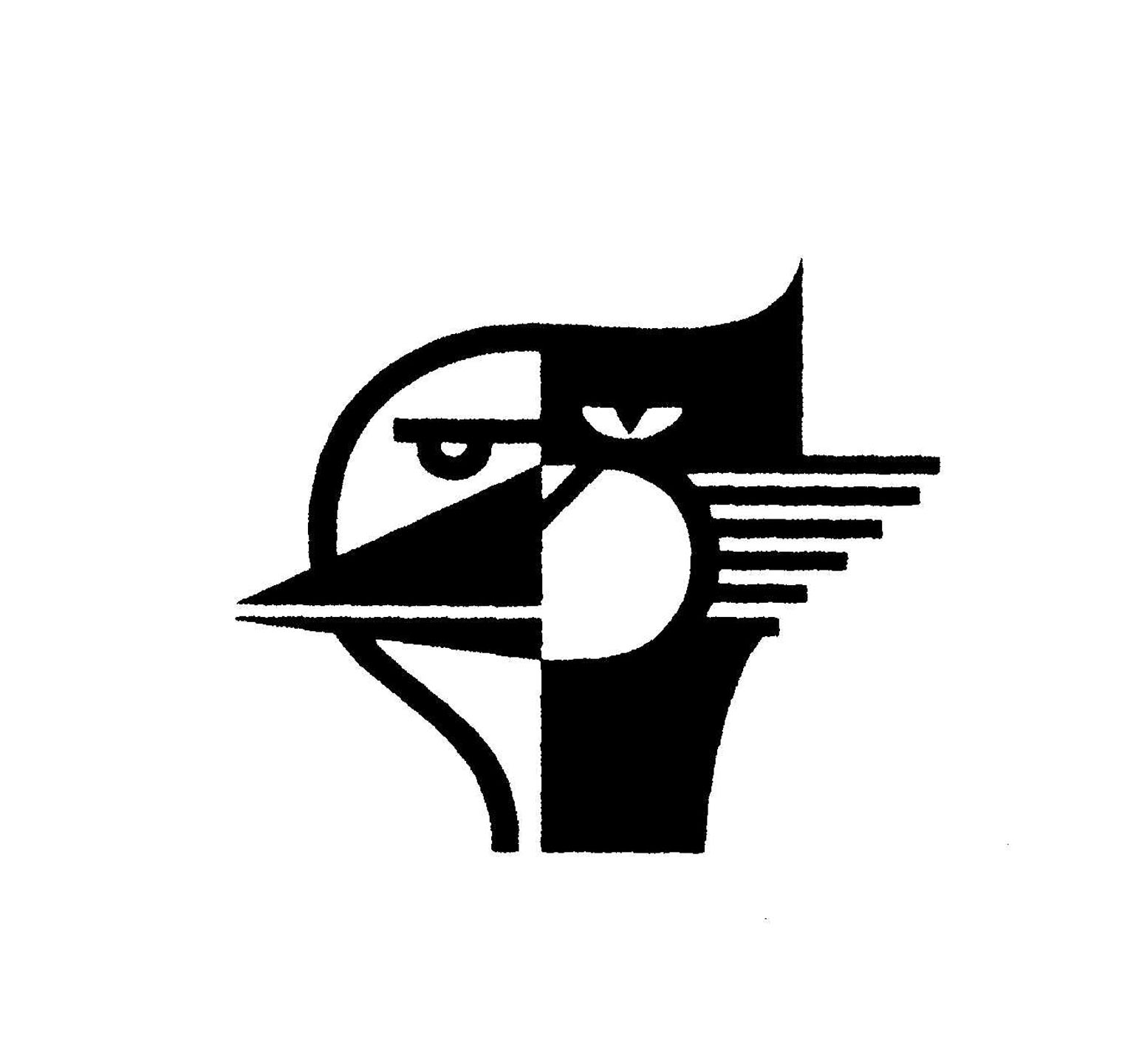 Catbird Homepage | Catbird Authors | Catbird Topics | Catbird Links | Catbird Titles