The Cornerstone
---



"This is an appealing coming-of-age story about a troubled young man. ...
Platt's fifth novel is emotionally powerful and skillfully crafted."

—Library Journal




This funny and deeply moving novel takes place in 1944, toward the end of the Second World War, but far away from the action. Ian McKenzie, a bright fifteen-year-old street kid ready to take anyone on, has been sent to a Puget Sound summer camp to be straightened out. Andy Ackerman, the counselor assigned to the camp's charity cases, is a young man fresh from the war in the Pacific, angry, demanding, unorthodox.

Ian and his cabin of outcasts spend the summer building a chimney and fireplace for the camp's lodge, while all the other kids are out playing games and singing 'round the campfire. Through Ackerman's tough love and the sharing of a strenuous task, Ian learns to solve problems, from finding and unearthing rocks for the chimney to finding a way to get along with a kid from a rival neighborhood. He gains pride and a sense of honor and, as Ackerman unveils his dark secrets, Ian learns to cope with fears and responsibilities he's never imagined. Most important, he learns how to care for someone else and to care about his own life. It is Ackerman's values and Ackerman's tragedy that form the cornerstone of Ian's life and make this novel something truly special and moving. This coming-of-age story is framed by Ian's return to the camp fifty years later, as a naval admiral, and his eventual discovery of Ackerman's final secret.



$21.95 cloth, 224 pp., ISBN 0-945774-40-0. Also available as an e-book.


---

Click here to read the first chapter of The Cornerstone.





---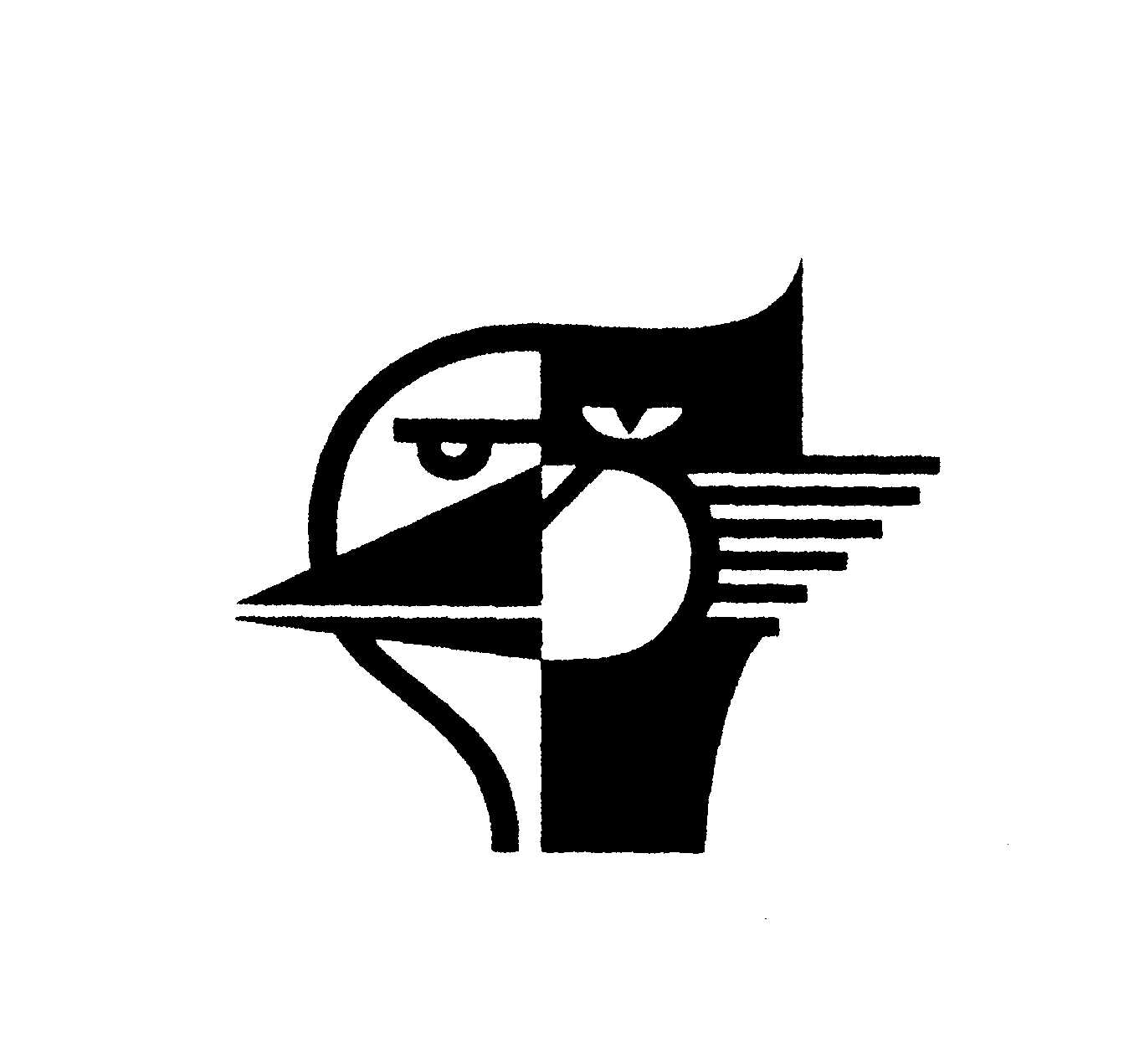 Catbird Homepage | Catbird Specialty Areas | Catbird Authors | Catbird Titles | Catbird Links