David R. Slavitt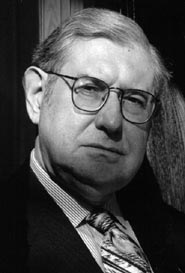 "Slavitt is a master satirist, whose elegant, irreverent prose
is full of witty quotations that we want to read aloud to friends."
—Edward Hower, Philadelphia Inquirer


---

David R. Slavitt is the author of going on a hundred volumes of fiction, poetry, and poetry and drama in translation. He is a very funny, very serious national treasure. He lives in Cambridge, Massachusetts.


ASPECTS OF THE NOVEL: A NOVEL. Not only a wise reflection on the novel and its relationship to life, but also a finely crafted look at depression from the inside, both humorous and moving.



"A complete experience, at once laughing-out-loud funny and breath-catching, heart-breakingly sad.
It explodes the idea of the novel while defining and celebrating it."
—George Garrett

$20 cloth, 188 pp., ISBN-0945774-56-7. Also available as an e-book.





GET THEE TO A NUNNERY: A Pair of Shakespearean Divertimentos. Intellectual entertainment doesn't get any better than these two novellas, which retell two of Shakespeare's plays, Romeo and Juliet and Measure for Measure, from the points of view of minor characters.



"The two novella-length pieces ... employ Machiavellian storytelling
that subverts the original story with a new twist. ... devilishly clever."
—Publishers Weekly

$19.95 cloth, 192 pp., ISBN-0945774-41-9.







---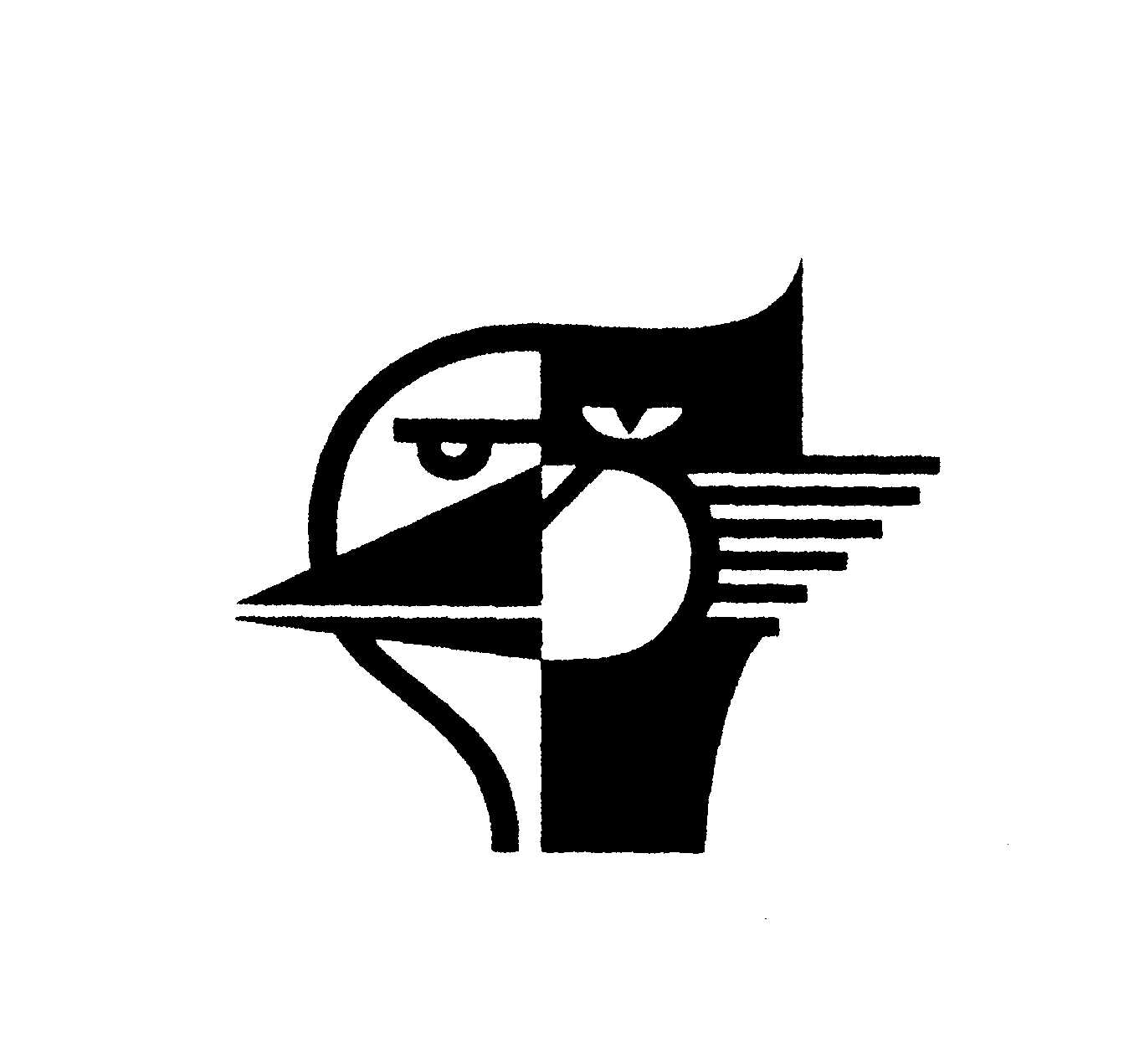 Catbird Homepage | Catbird Specialty Areas | Catbird Authors | Catbird Titles | Catbird Links