The Ins and Outs of
Law Firm Mismanagement
with drawings by Paul Hoffman
---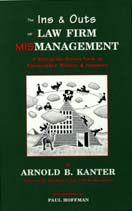 "After a hard day at the office, this book may help put
so-called serious matters into their more proper perspective."
—Federal Bar News & Journal





This behind-the-scenes look at Kanter's mythical law firm, Fairweather, Winters & Sommers, includes pieces by the people who man (and woman) the firm's library, mailroom, word-processing center, and supply room, as well as the firm's administrator, proofreader, shrink, and chef. Secretaries and paralegals add their sides of the story, and associates take to the barricades.

The Fairweather firm's non-lawyers know better than anyone else how ridiculous lawyers can be. In our sample story, for instance, the receptionist tells how she can distinguish, say, an opposing attorney from a salesman.



$12.95 paper, $3 e-book, 200 pp., ISBN 0-945774-24-9.


An e-book of Ins & Outs can now be purchased directly from Catbird Press in PDF, EPub, or MOBI (Kindle) formats for $3.
Payment is via Pay Pal (our Pay Pal e-mail address is catbird@pipeline.com). Include a note in your payment, such as
"Please send a (format name) of Ins & Outs to (your e-mail address)" or send a separate e-mail to info@catbirdpress.com,
which we can respond to with the e-book attached.





---


Click here to read a sample story from The Ins & Outs of Law Firm Mismanagement.



---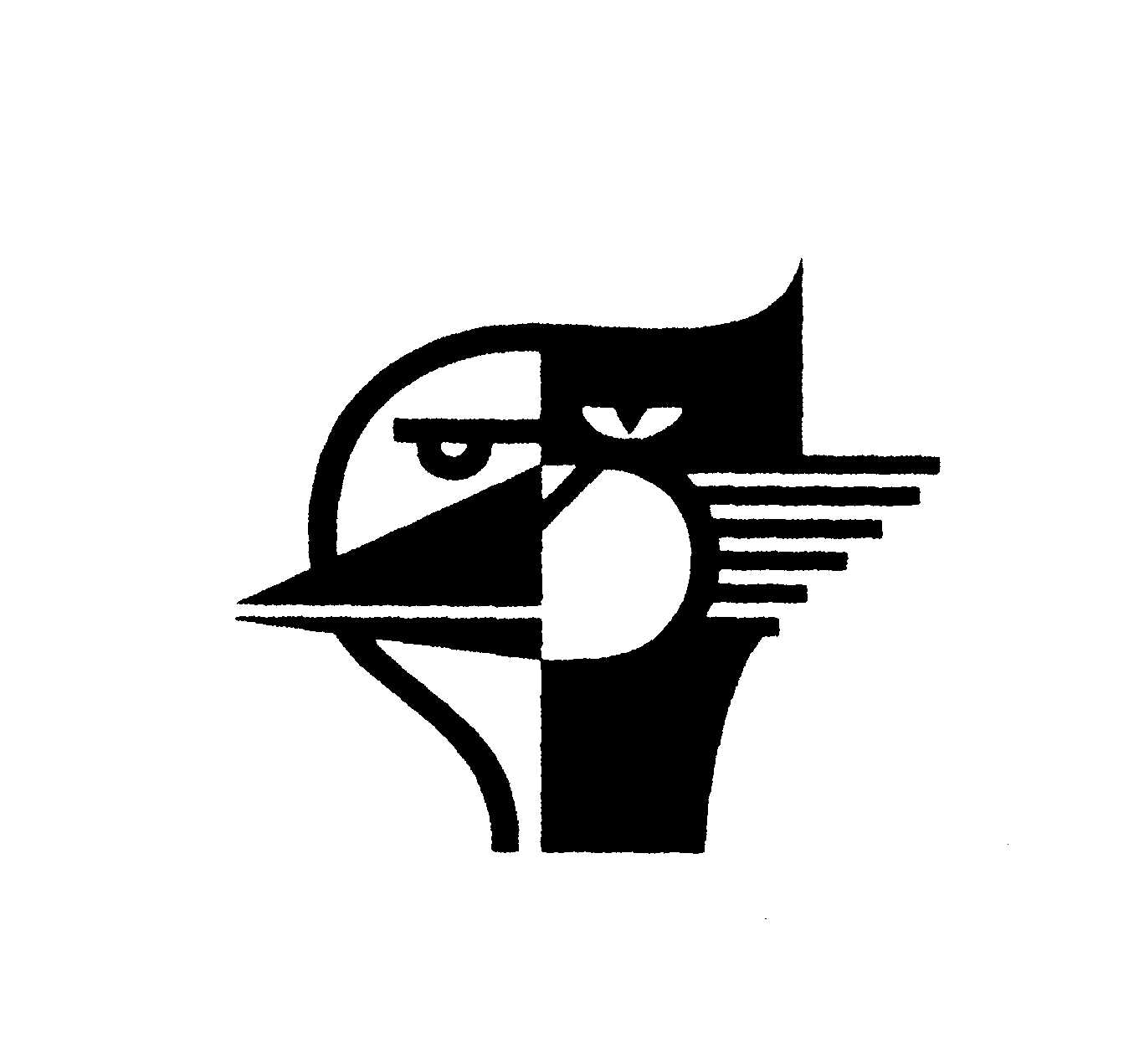 Catbird Homepage | Catbird Humor Books | Catbird Authors | Catbird Titles | Catbird Links