Arnold Kanter
"Arnold Kanter allows lawyers to see themselves through the eyes of one of our own --
who possesses veneer penetrating vision, tempered with wit and humor."
--Legal Times
---
Arnold B. Kanter is the leading American legal humorist, which sounds like a backhanded compliment only if you haven't read our collection of the best in legal humor, Trials and Tribulations. He has written five collections of humor about life in a law firm. Many people have said that Kanter appears to have sat in on their law firm's meetings. That's because he has: Kanter consults to law firms about management and hiring problems. No other legal humorist gets to the core of law firm life like Arnie Kanter.

---

The Law Firm Mismanagement Series consists of five collections of short humor pieces about life in a law firm. The pieces consist of memos, speeches, committee meetings, conversations, questionnaires, consultants' reports, operettas, you name it. And every denizen of the legal world gets an opportunity to be heard. It's not exactly a quiet bunch of people.

Kanter introduces the mythically inept firm of Fairweather, Winters & Sommers in The Handbook of Law Firm Mismanagement.

In Advanced Law Firm Mismanagement, the firm's octogenarian founder, Stanley Fairweather, shares his humorous reminiscences, along with such wisdom as the lies to tell when associates leave.

Kanter hands The Ins & Outs of Law Firm Mismanagement over to the Fairweather firm's non-lawyers, who know better than anyone else how ridiculous lawyers can be.

And in Was That a Tax Lawyer Who Just Flew Over? he lets lawyers see themselves from the point of view of their clients and other outsiders, everyone from the child of a two-lawyer couple to an accountant, a judge, and a lion tamer.

And finally, in the Handbook of Law Firm Mismanagement for the 21st Century, the Fairweather attorneys consider the advantages of merging and going virtual, as well as bickering over a firm website and in front of a morning talk show audience.

All books are illustrated with the delightful drawings of Paul Hoffman, who has also illustrated for Catbird the books of humorist Jeffrey Shaffer and Karel Čapek's Cross Roads.



$12.95 paper (except Handbook and Tax Lawyer, which are $13.95, and Handbook for the 21st Century, which is $14), 200 pp., ISBN 0-945774-12-5, 20-6, 24-9, 31-1, 57-5. All but the original Handbook and Advanced are available as e-books.

---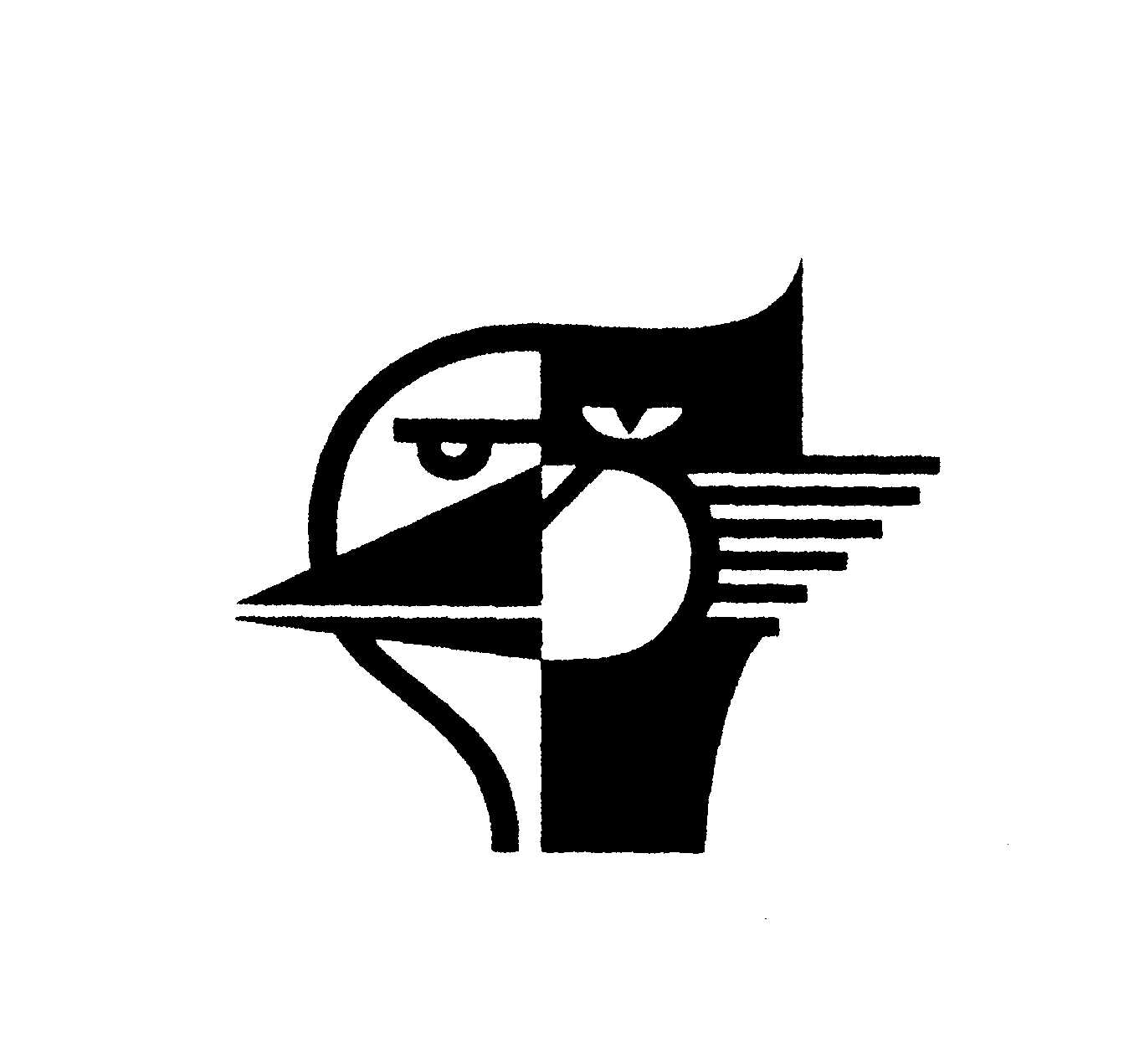 Catbird Homepage | Catbird Authors | Catbird Humor Books | Catbird Titles | Catbird Links