Was That a Tax Lawyer
Who Just Flew Over?
with drawings by Paul Hoffman
---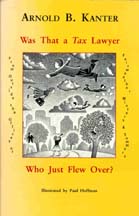 "No one in the United States who writes about life and the law is funnier
than Arnold B. Kanter."
—Scott Turow




Everybody has something to do with lawyers, but few of us get our day in court — or even in a law firm — to say how we feel.

In his fifth collection of law-firm humor, Kanter shares with us the humorous perspectives of everyone from clients, jurors, and accountants, to the mother of a new associate trying to drum up business for her "little girl" (see sample story below), a homeless person caught in a lawyer's well-meaning scheme to make him a charitable corporation, and the child of a two-lawyer couple who can't run a lemonade stand without everything becoming a major issue.



$13.95 paper, $3 e-book, 200 pp., ISBN 0-945774-31-1.


An e-book of Was That a Tax Lawyer can now be purchased directly from Catbird Press in PDF, EPub, or MOBI (Kindle) formats for $3.
Payment is via Pay Pal (our Pay Pal e-mail address is catbird@pipeline.com). Include a note in your payment, such as
"Please send a (format name) of Was That a Tax Lawyer to (your e-mail address)" or send a separate e-mail to info@catbirdpress.com,
which we can respond to with the e-book attached.



Click here to read a sample story from Was That a Tax Lawyer Who Just Flew Over?



---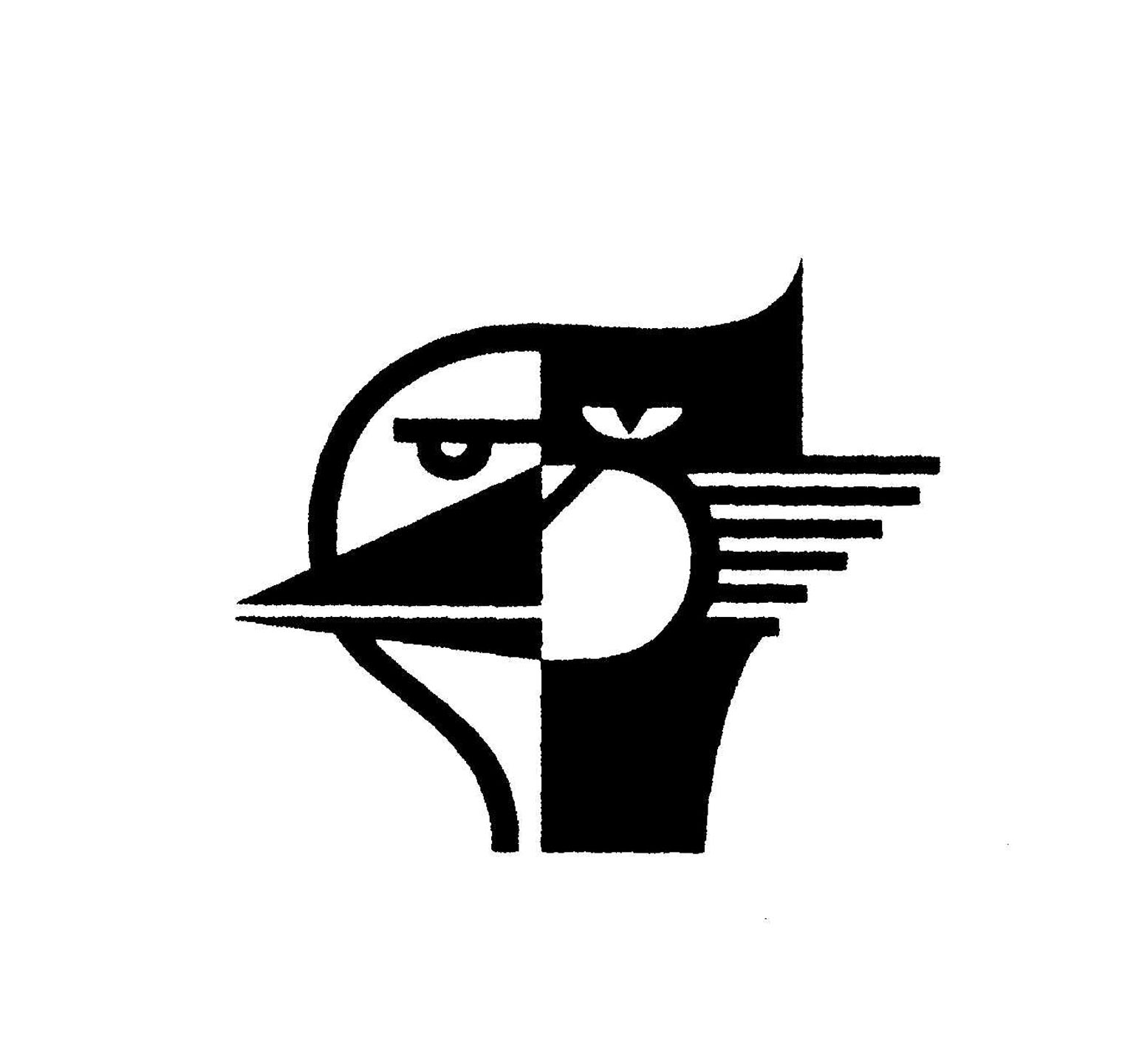 Catbird Homepage | Catbird Specialty Areas | Catbird Authors | Catbird Titles | Catbird Links