Lovers & Murderers
Translated by Craig Cravens
---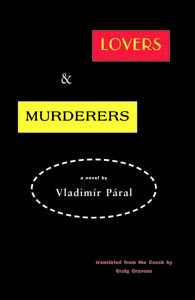 "When Vladimír Páral burst upon the Czech literary scene
in the mid-1960s … he became almost overnight one of the country's
most discussed writers and has since then achieved a considerable reputation abroad. …
[His novels] are like whirlwinds, with fragments of real life spinning around
in what eventually emerge as meticulously organized patterns. … the novel provides
perhaps the best insight so far into the particular socialist variant of the universal
rat-race, and it can be enjoyed even by someone who does not share the author's evident
conviction that the world is definitely not heading towards a glorious future. …
it is sad to think that Mr. Páral's message may remain unheeded and
unread outside his own country."
—Times Literary Supplement (review of Czech original)

"The novel's playful, relentless energy combines with sexual and political candidness to
make grand, cartoonish comedy of a bleak situation."
—Publishers Weekly

"[T]he author shows an impressive mastery of literary technique as he pieces
together the lives of his characters in a dazzling mosaic ... Fortunately, his satiric
look at life under communism is now available for all lovers of good literature."
—Library Journal


Vladimír Páral's black comedies of the human condition deftly mix farce and pathos in a way that is both powerful and enjoyable. The third of his well-received novels to appear in English, Lovers & Murderers is about the ongoing war between those who have and those who want to have what the others have. The have-nots see themselves as poor victims trying to get for themselves what is justly theirs. But when the have-nots become haves, they continue to see themselves as victims of the hordes baying for what is justly theirs, and they have neither the energy nor the security to enjoy what they have obtained.
The novel takes place in the microcosm of a small apartment building. The young people who share rooms in the building scheme to get what they're after: form short-lived alliances, petition, frighten, marry, become pregnant, anything that might work. Lovers & Murderers presents Páral's vision of mankind caught in a cyclical process in which ideology pales before the pettiness, cruelty, and self-justification of human nature.
What truly sets Páral's novels apart is their style and structure. Repetition, myriad details, and long, breathless, rhythmic sentences characterize his style and take the reader for an exhilarating, unforgettable ride.
Vladimír Páral is the author of over twenty novels, two of which – Catapult and The Four Sonyas – have previously appeared in English translation, to great acclaim. He lives in Marianské lázne, but spent most of his adult life in Ústí nad Labem, the northwestern Bohemian town where his novels take place.
Craig Cravens teaches at Indiana University.
$27 hardcover, 409 pages, ISBN 0-945774-52-4.


To read an excerpt from Lovers & Murderers, click here.



---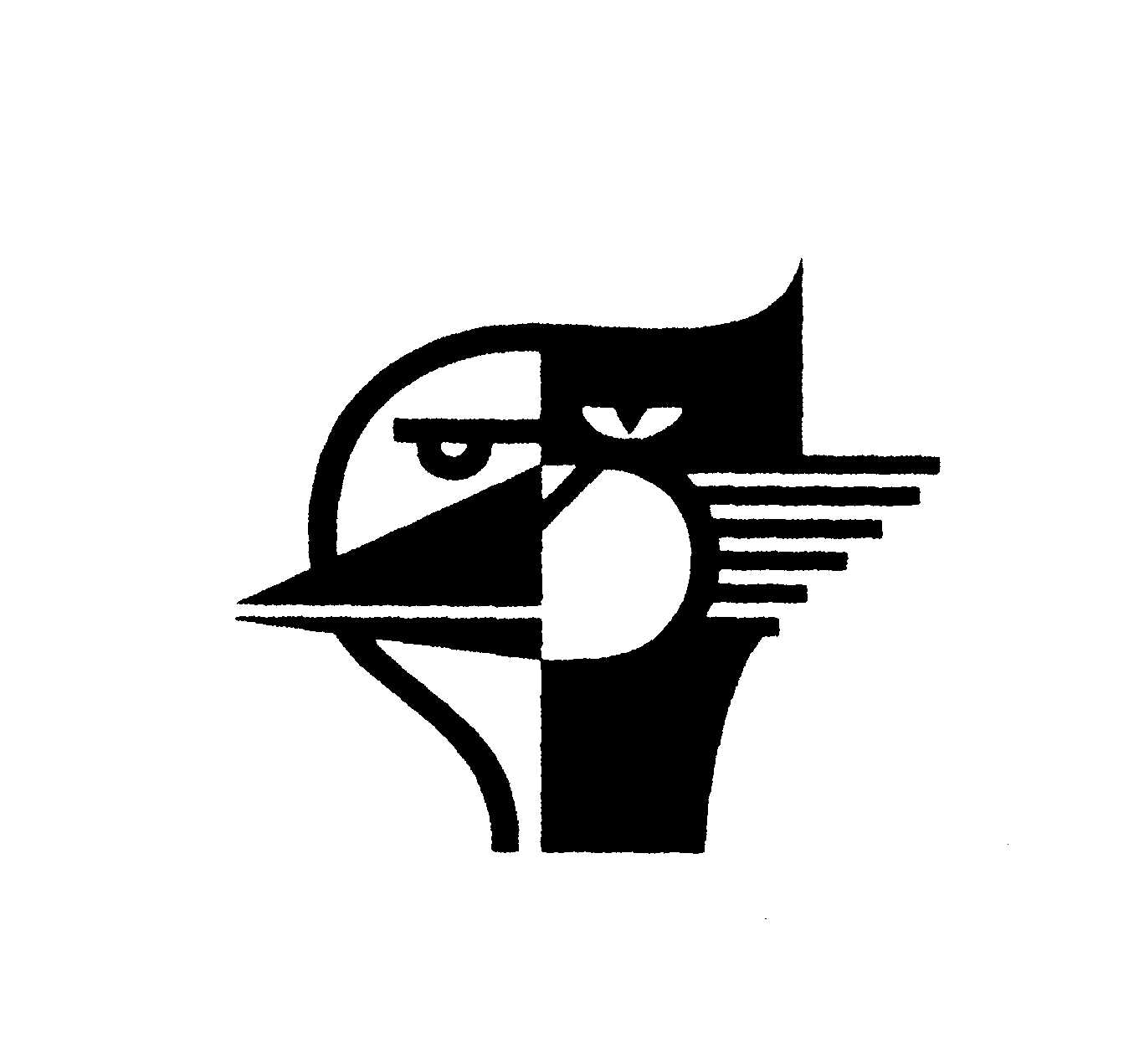 Catbird Homepage | Catbird Specialty Areas | Catbird Authors | Catbird Titles | Catbird Links