Catbird Press is a small, independent book publisher with specialties in
Czech literature in translation, American and British fiction, and humor for grownups.

Catbird is no longer publishing new books, but it is keeping most of its past works
in print and available as e-books, in addition to cloth and paperback books.

16 Windsor Road
North Haven, CT 06473
info@catbirdpress.com 203-230-2548

---
Specialty Areas
Authors
Titles
E-Book Titles
Links

---

Catbird books are no longer distributed to bookstores and wholesalers by Independent Publishers Group. For now, please order directly from Catbird.
---

Catbird Press books by Karel Čapek are now available in various e-book formats
directly from Catbird Press.


And many other Catbird books are available as free e-books on the Catbird website.

---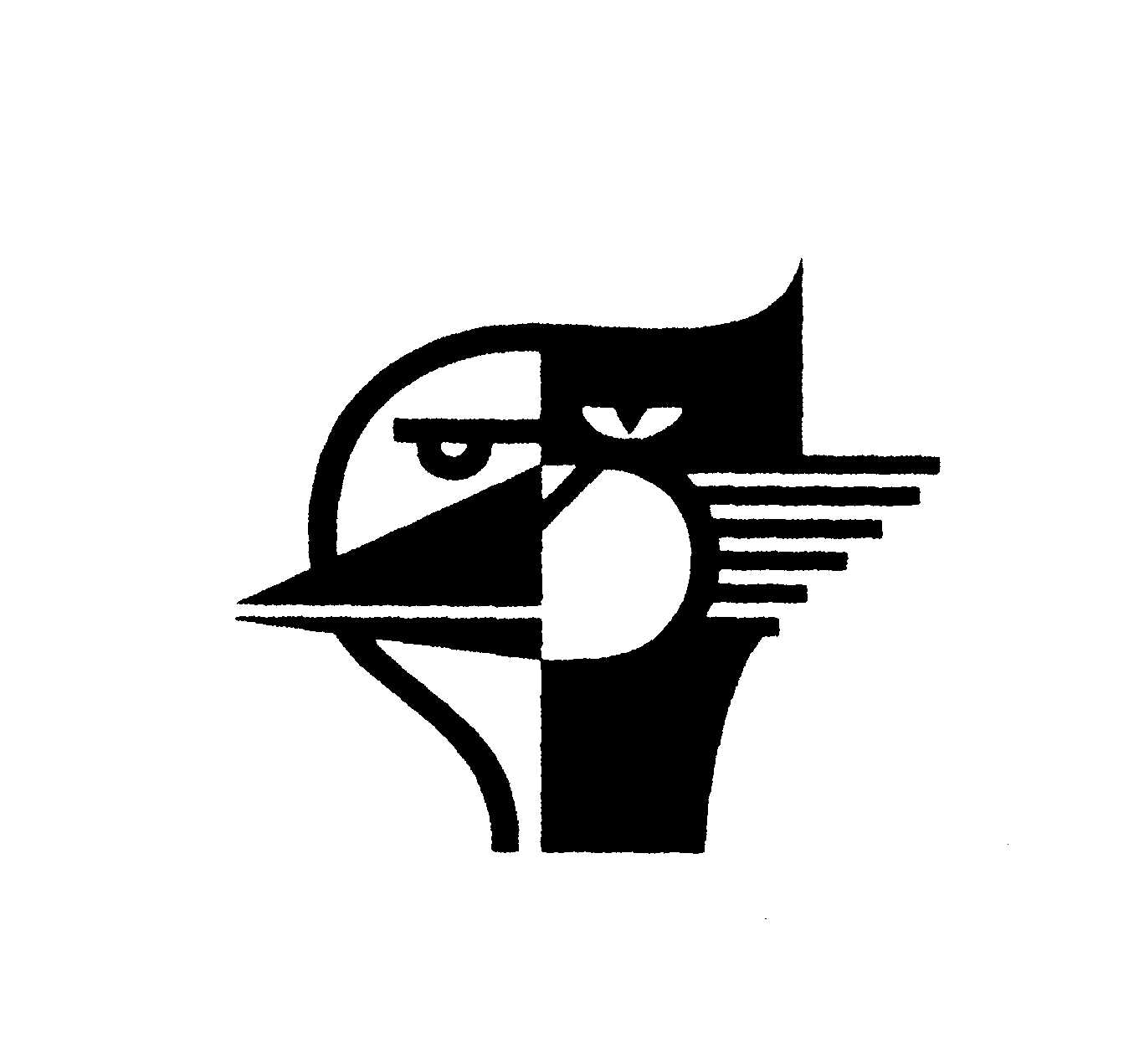 About Catbird Press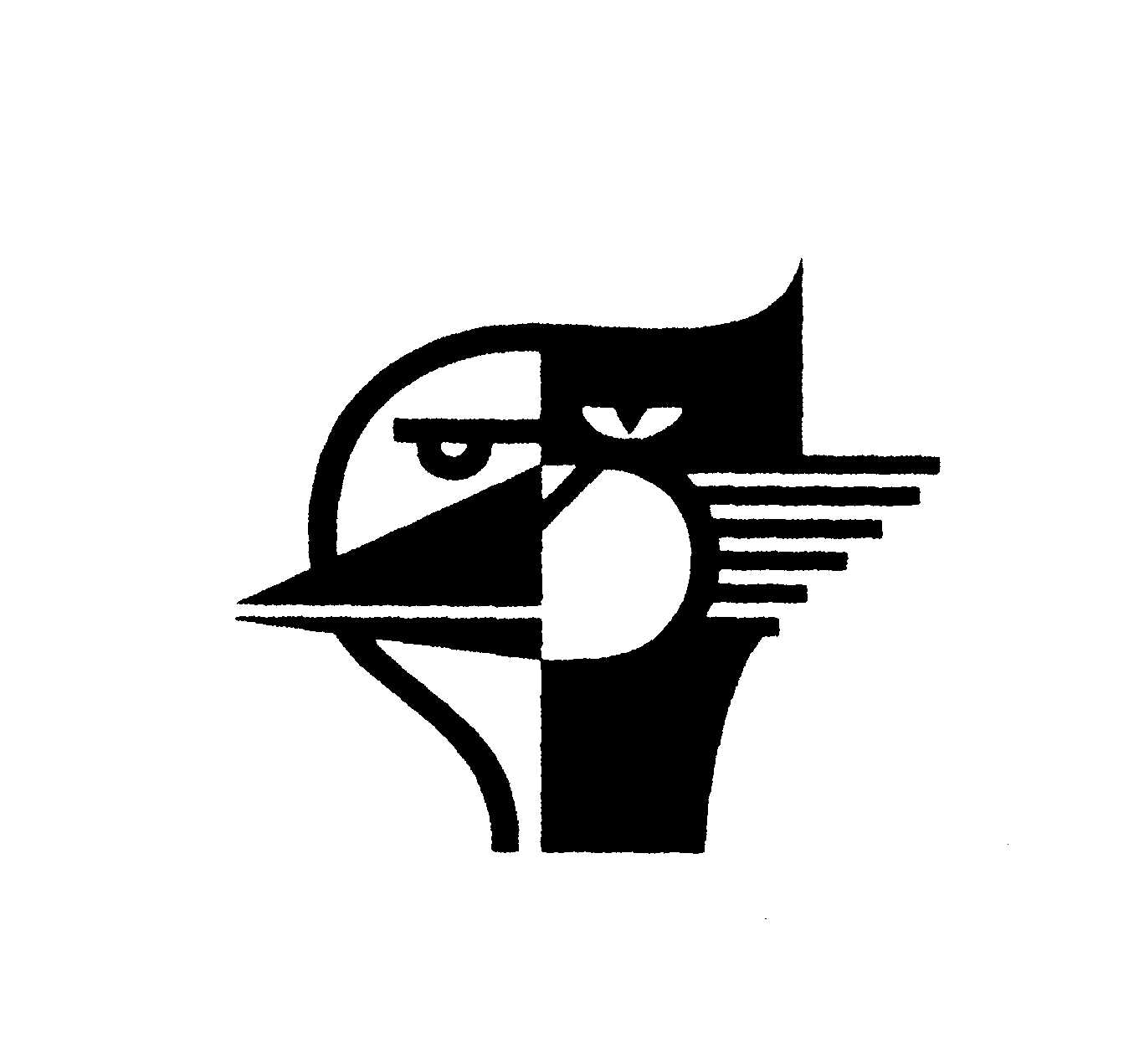 To E-mail Catbird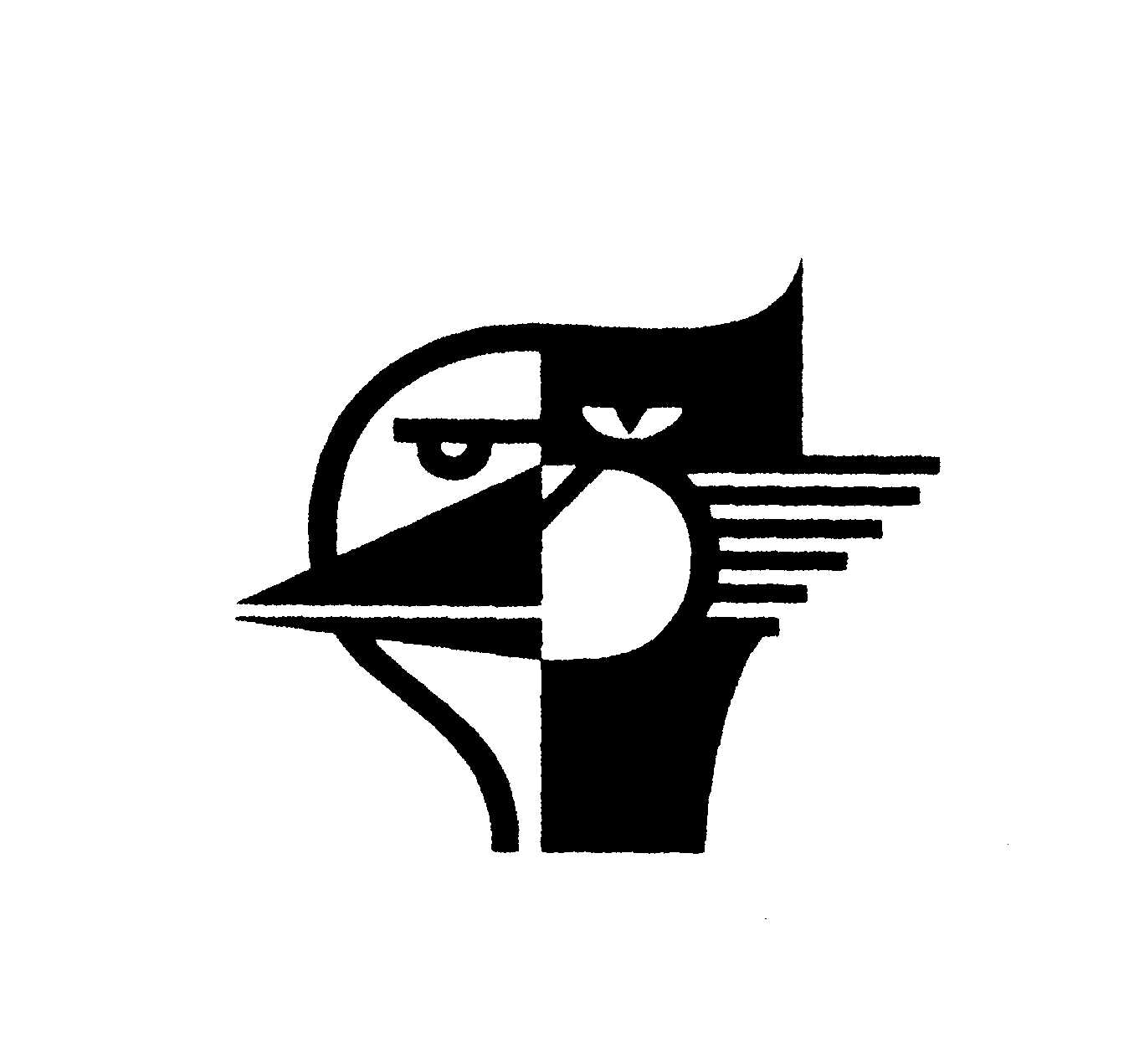 To Order from Catbird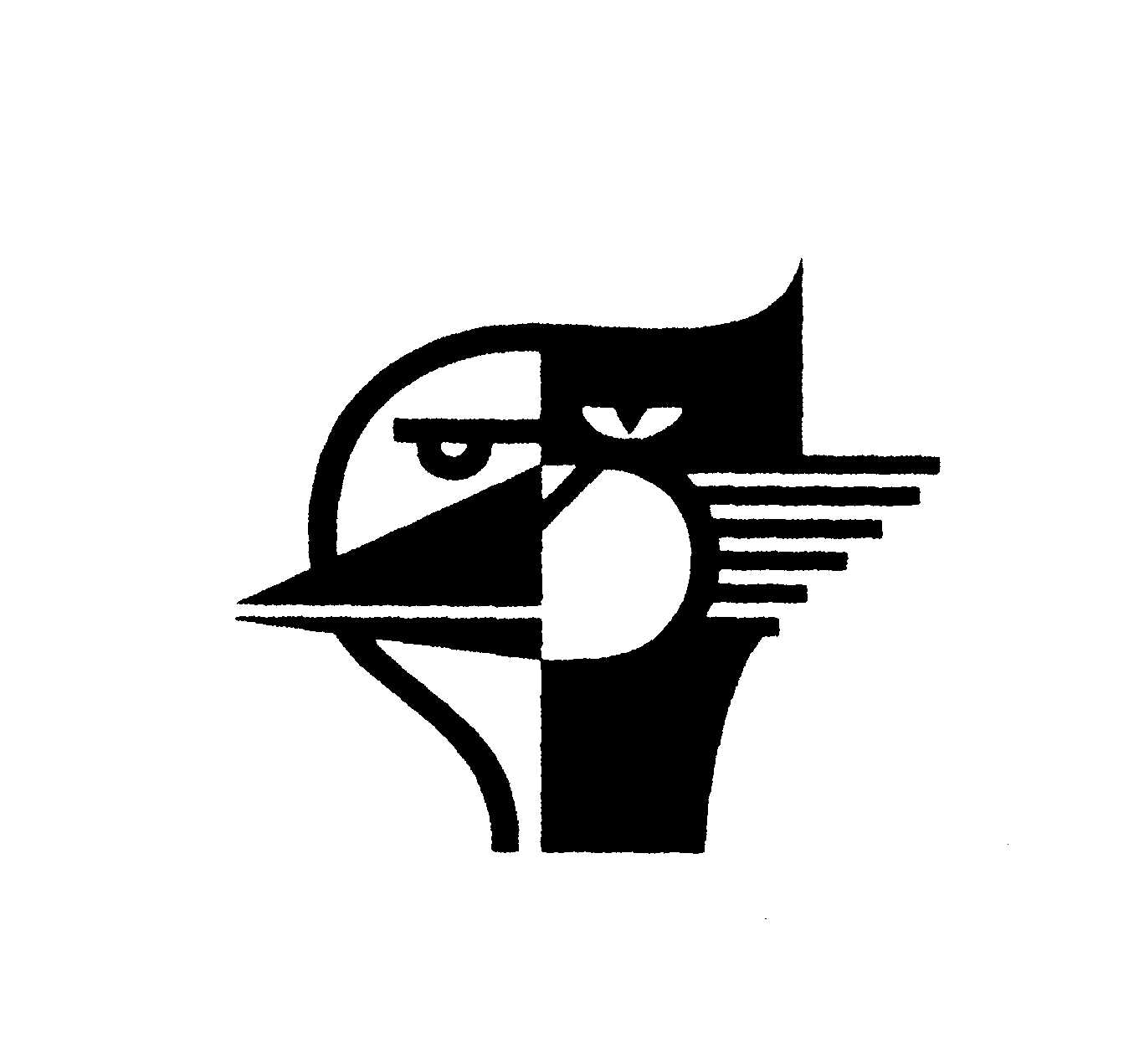 Our Manuscript Guidelines (we're not publishing anymore)


---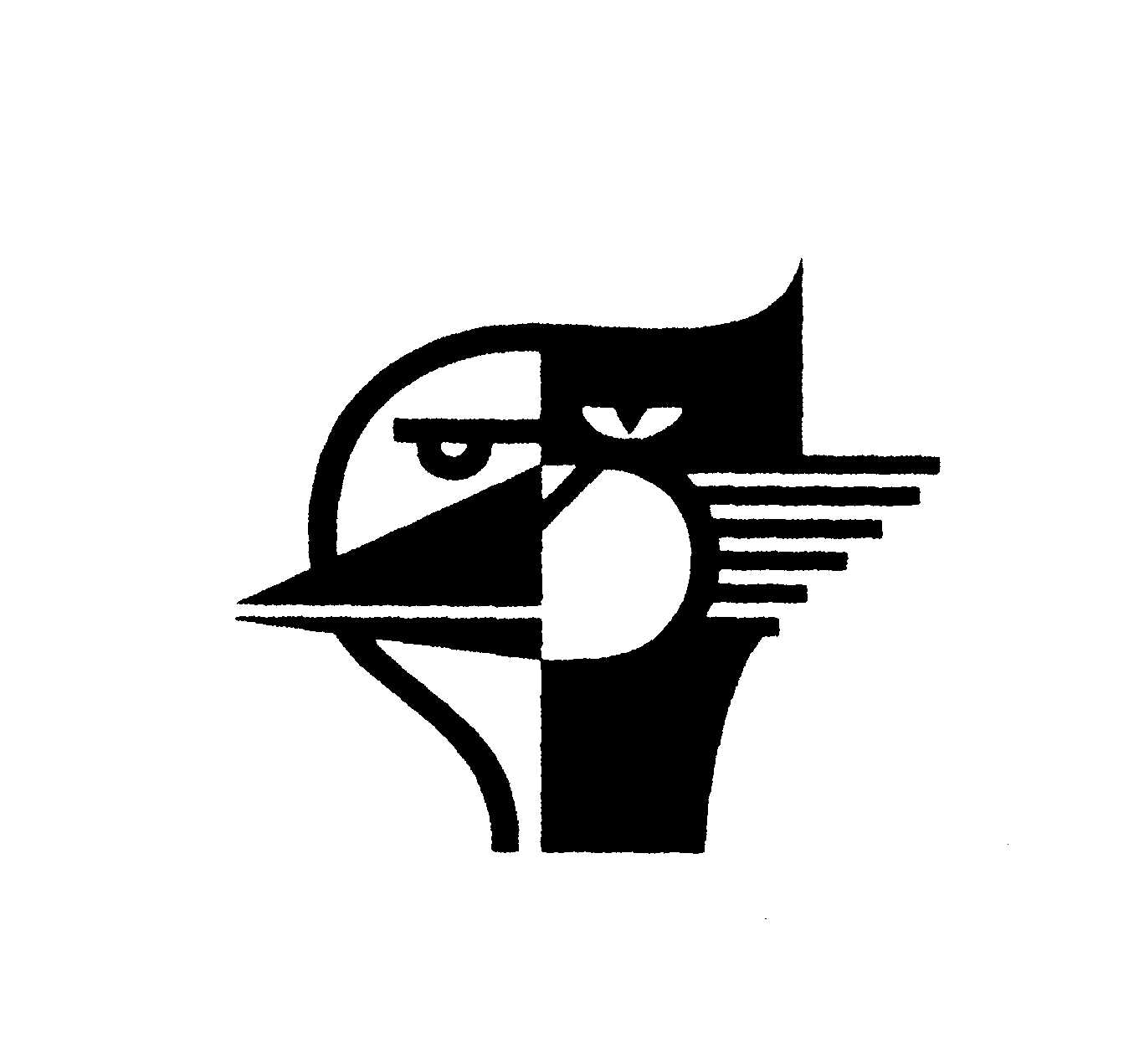 Catbird Specialty Areas | Catbird Authors | Catbird Titles | Catbird Links